Listen to We're No Gentlemen on Spotify, Amazon Music, Apple Music, and many other music platforms
Watch official music videos, live performances, interviews, and more on the official We're No Gentlemen YouTube channel
We're No Gentlemen is an alternative rock band based out of Long Beach, California. The band was founded by drummer Vince Gudino, who wanted to create a high energy rock act with female-fronted flare. That vision was realized when front-woman Amanda Gabel joined the group and shared Vince's dedication towards assembling a successful and talented lineup. The puzzle was completed with the addition of bassist Daniele Boneddu and guitarists Dan Schiz and Nick Sword. With the lineup solidified, We're No Gentlemen aggressively hit LA's live music scene and quickly gained traction. The release of the music video for "Mirror, Mirror" and the self-titled debut EP brought the band fans from all over the world and accolades from the LA music scene's seasoned professionals. One thing that has impressed music lovers is We're No Gentlemen's genuine love for performing and having fun on stage. We're No Gentlemen went on to release their 2nd music video "Night." The rock ballad showed a much darker, mature sound for the band. In 2017 a childhood dream come true for the band when they played Warped Tour, Las Vegas. We're No Gentlemen has mesmerized audiences at famed venues such as The Viper Room, had a residency at the Whisky A Go-Go and opened up for acts such as "Dead Girls Academy," "September Mourning" and "The Butcher Babies." The release of their 3rd music video for "Promises" provided fans with an angsty, catchy, sing along anthem. "Promises" is off We're No Gentlemen's Sophomore E.P "This is Home", released on all digital platforms October 5th, 2018.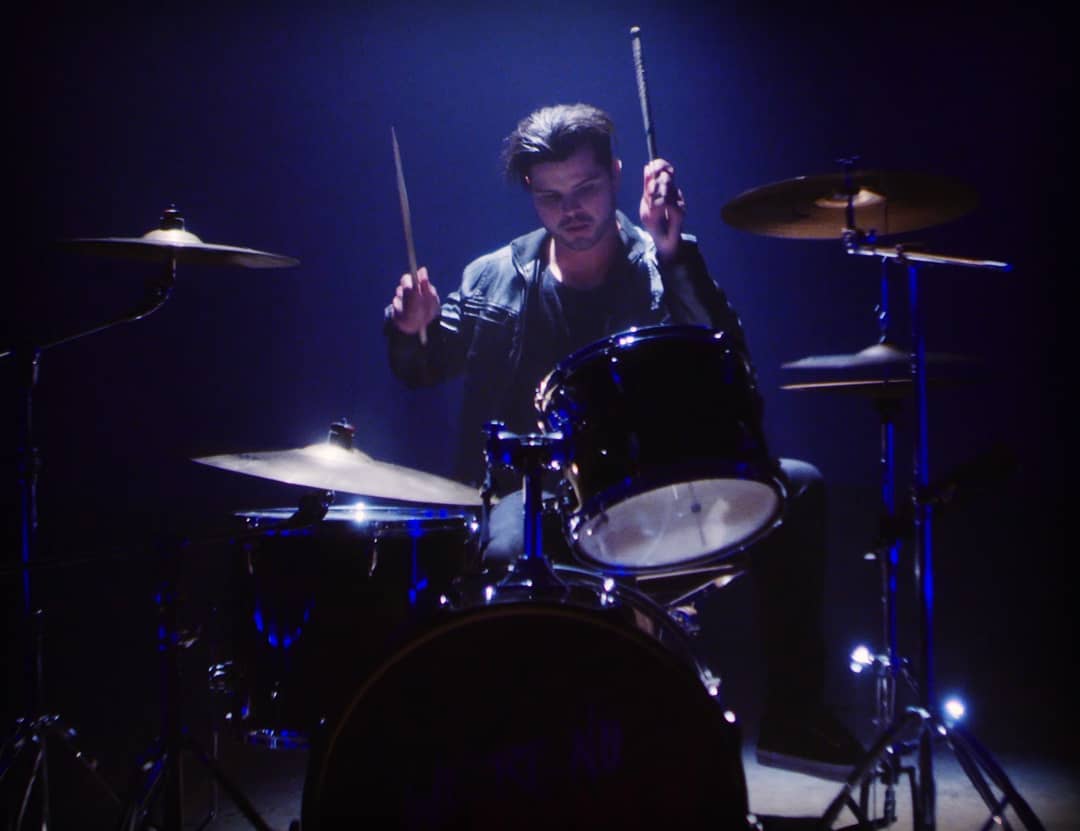 Thanks to Blast Stage Records for the distribution deal! They've been working hard to get the word out about us. We can't wait to tour Brazil!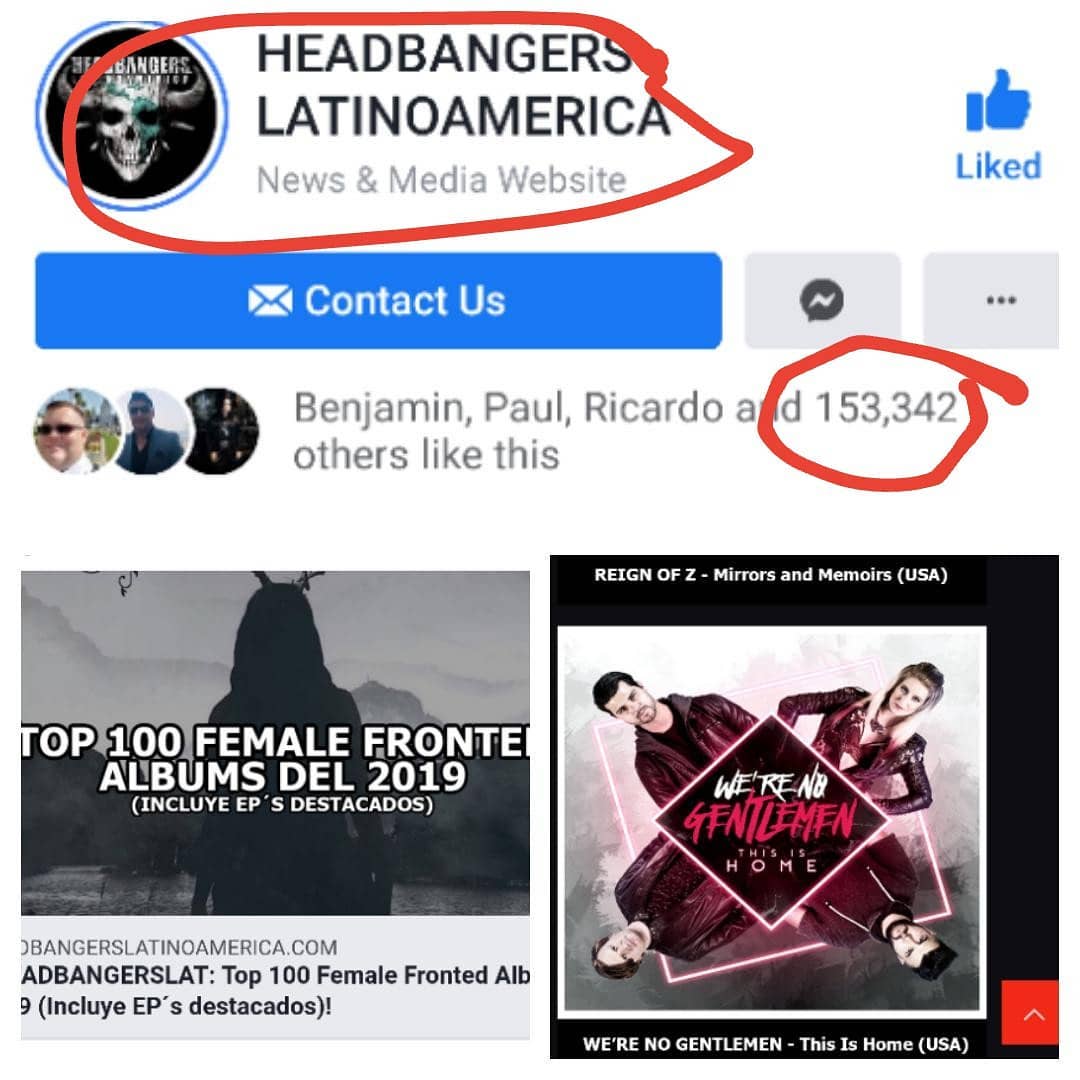 Wow! We're blown away that @headbangers_latinoamerica named us the fifth best E.P of 2019 on their list of "Top Female Fronted Album for 2019!" Give them a follow! We love you Latin America!